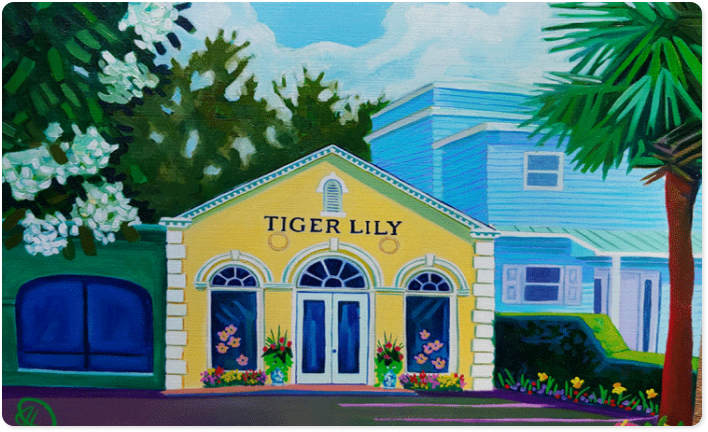 Voted Charleston's Best Florist
for 26 Years and Counting
Immerse yourself in the enchanting allure of Charleston's natural beauty through Tiger Lily Florist. Our passion for flowers is evident in our meticulously crafted floral arrangements, which encapsulate the timeless elegance of this historic city. Whether you seek vibrant birthday flowers, heartfelt sympathy flowers, or wish to partake in our engaging custom workshops, each creation is a testament to our dedication. Explore the harmonious blend of artistic finesse and the wonders of nature at Tiger Lily Florist – your ultimate destination for exquisite floral artistry in Charleston, SC.
Learn More About Us