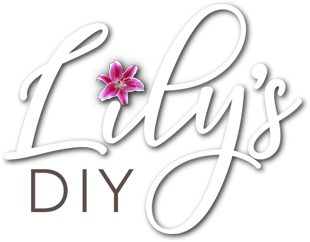 Do It Yourself Wedding & Event Flowers: Get Started!
1
Choose
Choose your flowers & filler from the color categories below. You can also select the location you pick them up!
2
Add
Add your selected bunches to the cart, and order when you have everything you need!
3
Consult
One of our floral designers will contact you, to ensure that your vision becomes reality.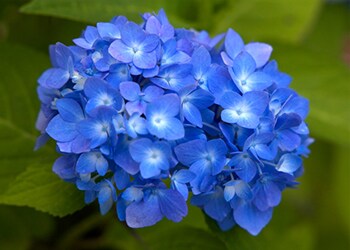 Blue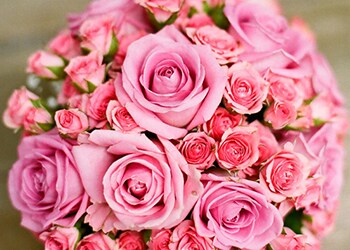 Blush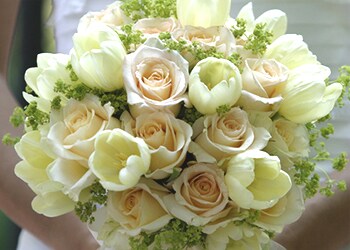 Cream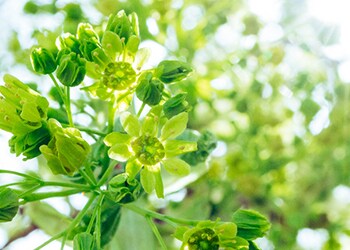 Green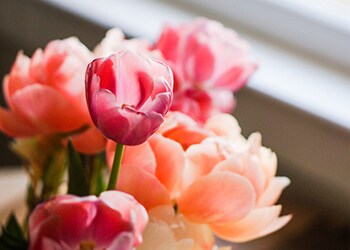 Peach/Coral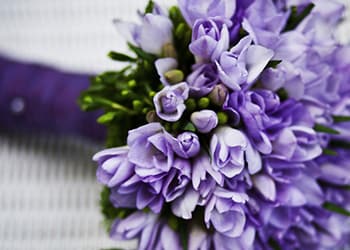 Lavender/Purple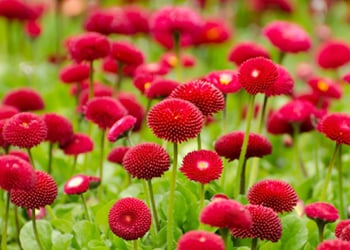 Red/Burgandy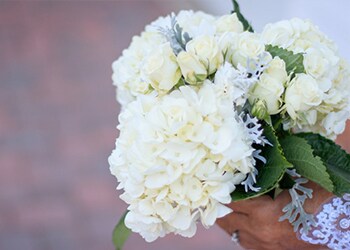 White
Yellow
We have all of the tools that you'll need, available for your next DIY party. Share your dream with us, and let us help you make it a reality.